Important Information for Visitors and Clients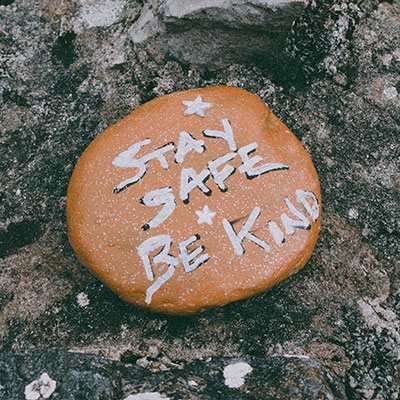 As the world changes every day with the spread of the coronavirus (COVID-19), our thoughts are with all those affected by the virus and all workers who are continuing to serve at the frontlines of this pandemic.
We continue to monitor the COVID-19 situation closely, and we're taking steps to do our part in responding to the public health crisis by supporting the safety and well-being of fellow citizens and our support workers as well as continuing to meet our clients' needs.
Gambling Support BC will continue to provide responsible and problem gambling awareness and education services, early-intervention support, Indigenous services, and problem gambling counselling, free of charge, to citizens of British Columbia through this period.
To support public health recommendations for practicing physical distancing, we provide virtual options (telephone and videoconferencing) for the delivery of our services, including counselling and outreach support.
For more information on any of these services, please contact the Gambling Support Line at 1-888-795-6111 or send us an email.